12 Interesting Web Conferences to Attend in May 2015
The web industry is never a calm field. The sector experiences enough of rabble-rousing with a huge number of speakers, who apparently refuses to zip up their enthusiasm the moment they see a new technology in the dock. Everything comes up like a bombshell, evoking a heavy stream of strong reactions from all the quarters, some good and some utterly bad. Ever wondered what remains the source of such an intellectual reinforcement? It's a web conference.
A web conference is the unification of people with shared interests and a brewing passion for web technology. Such conferences are regularly organized across the world to keep the developers updated on the twists and turns of the web business. These meetings see a massive participation because they are seen as a wonderful opportunity to improve the efficiency by absorbing a great amount of information. Among all, freelancers form a considerable part of the audience, who attend these events to broaden their technical expertise in the field. The great and the young minds come together under a single roof, discuss new technologies and share relevant experiences.
If you are a developer and while reading this, you are coaxed into participating in a web conference, we bring to you a grand list of web conferences that are across your way in May 2015.
1-    Scotland JS
Date: 7th – 8th May 2015
Place: Edinburgh, Scotland

Scotland JS is a unique opportunity to learn the latest about the JavaScript. The speakers share their valuable experiences with the attendees and offer them a chance to communicate their ideas.
2-    WebVisions Portland
Date: 12th- 15th May 2015
Place: Portland, USA

Organized at OMSI and Melody Ballroom, the conference aims at diving into the future possibilities of web design, content marketing and business strategies and the way they are supposed to leverage the user experience.
3-    Beyond Tellerrand Dusseldorf 2015
Date: 11th- 13th May 2015
Place: Dusseldorf, Germany
Beyond Tellerrand celebrates its fifth anniversary. With such a magnificent web conference on the cards, planning anything else for this May is a complete no-no.
4-    GOTO Chicago 2015
Date: 11th- 14th May 2015
Place: Chicago, USA
GOTO Chicago is a famous web conference attended by the like-minded folks to rhapsodize about the latest developments in the software industry. The conference is followed by a two-day workshop which is the extra topping on a fat cake. Java, Distributed Systems, Agile, JavaScript, Architecture, Testing, Languages and Security are the issues on the agenda.

5-    An Event Apart Boston
Date: 11th- 13th May 2015
Place: Boston, USA
An Event Apart Boston is a vigorous group discussion where web design experts and learners unite and discuss the emerging web trends.
6-    SDD 2015
Date: 11th- 15th May 2015
Place: Barbican, England

SDD is a three-day conference to be attended by the best speakers of the domain from the world. An intense discussion will take place on a wide range of topics, followed by an optional one-day workshop.
7-    UX London 2015
Date: 20th– 22nd May 2015
Place: London, UK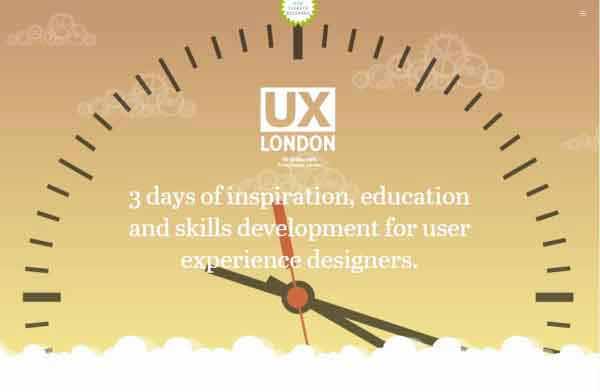 UX London is a glowing opportunity to get a sound exposure to web education and skills development.
8-    phpDay 2015
Date: 16th- 17th May 2015
Place: Verona, Italy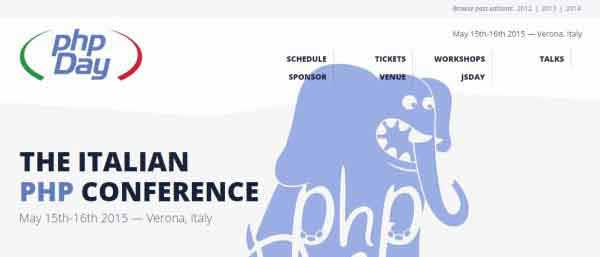 phpDay is a well-known web conference aims at raising the knowledge regarding various web processes, such as quality, integration and revision control.
9-    Confab Central 2015
Date: 20th– 22nd May 2015
Place: Minneapolis, USA

Content marketing strategists must remain excited for this rendezvous as they are going to acquire some great lessons from 650 content strategy experts.
10-    Offf Barcelona 2015
Date: 28th– 30th May 2015
Place: Barcelona, Spain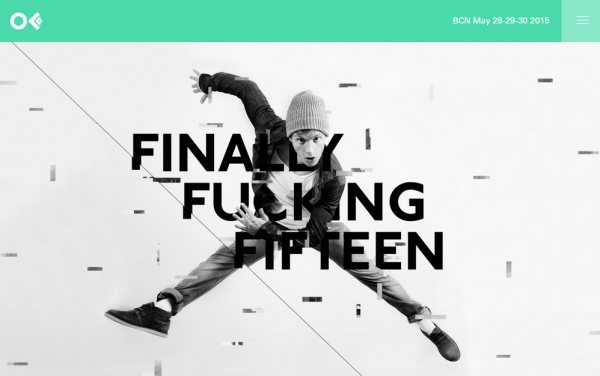 Offf is a global community open for all those who are zealous to participate and pour in their incredible views. Conferences, workshops, activities and performances form a part of this mega event.
11-    Up Front 2015
Date: 19th  May 2015
Place: Manchester, UK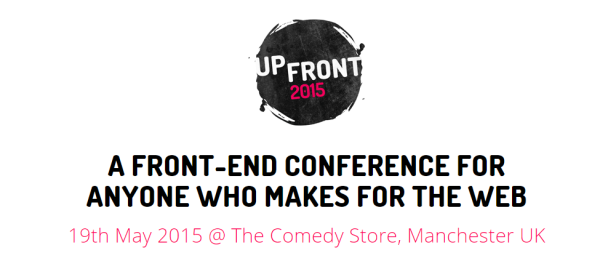 This is an inspiring conference for the front-end developers. All those who are interested in it have missed out on Early bird tickets. Sadly, they aren't in stock anymore.
12-    Typo Berlin 2015 Character
Date: 21st– 23rd May 2015
Place: Berlin, Germany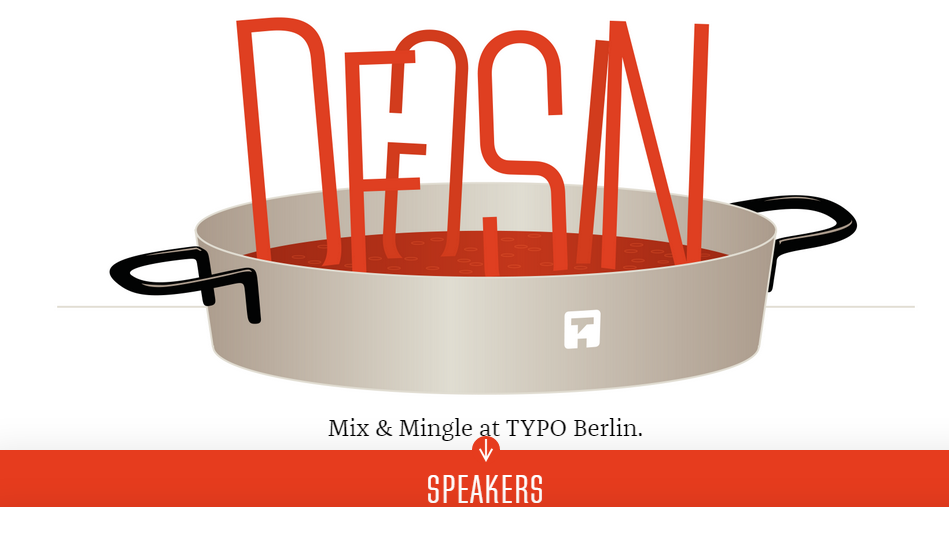 This is a multi-dimensional event inviting valuable pieces of information from the experts on the topics, such as design, typography, communications and psychology.