Brand Maestro Celebrates Expansion to Web Industry with Launch of New Services
Brand Maestro is happy to announce the launch of two new service categories to help clients and their end customers enjoy enhanced web experiences. Our web designers have the knowledge and experience to maximize the potential of your website by attracting web users and improving their experience online. Brand Maestro builds fast loading, high-quality, eye-catching websites so that the users find what they need, when and where it is needed. Our website security service performs highly advanced scanning across websites regularly for detecting malware and vulnerabilities immediately after they hit.
Web Design
A web design can be crafted with the most highly advanced technologies to be fully functional. Usability is a crucial aspect of your web design. Our website design services include responsive website design and mobile website design. Our skilled development team works on the cutting edge technology and best practices to build websites that perform. Our method is proven for every industry we serve.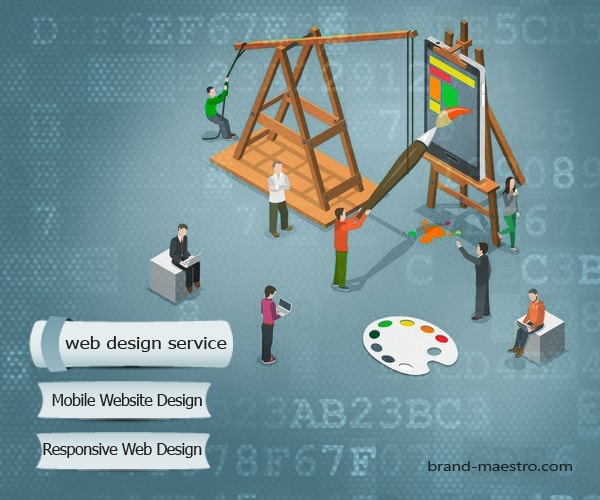 Our dedicated team of experts ensure that your website performs on desktops, smartphones and tablets. We develop sites that work, and look great, across all devices, every platform. Having a mobile-optimized website is more essential than ever. Our mobile development specialists make your site easily accessible to customers on-the-go. We have helped several companies build effective online presence that attracts a steady stream of leads. Depending on client's feedback and making the thing a little easy for the user, Brand Maestro have defragged the web design separately. View some of our completed web design projects and get in touch with us for your custom web design project.
Web Security
Our website security service aims to protect your website from hack attacks and malware. Brand maestro website security offers safeguard from the inside out and the outside in. We are specialists in malware removal, daily scanning, and our support team is always available 24/7 at your service.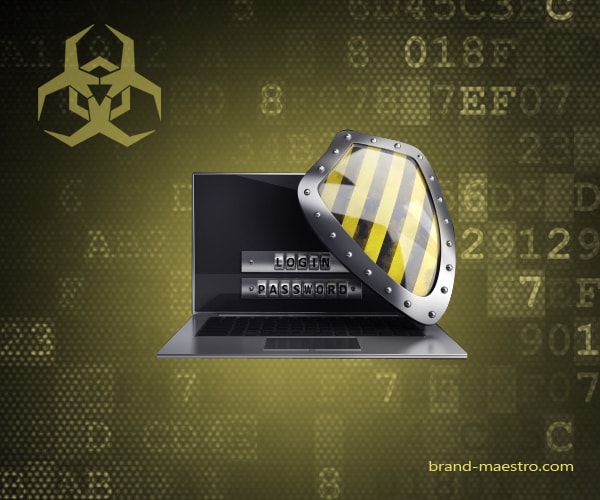 Our dynamic professionals ensure your website appears safe and secure to your visitors, thus offering an optimal browsing experience. Please visit our new service pages for more information and request a free quote for your requirement.