Custom Web Application Development is Here to Stay! WHY?
A web application proves to be a strong platform for a business to interact with its target users efficiently. So, if you are thinking of starting an online business, you need to know the importance of web application development. A live chat option on an eCommerce site is an example of a web application that renders a site the flexibility to interact with customers on a daily basis. If you wish to implement this significant web app on your e-commerce website, you should contact a good custom web application development company.
WEB APPLICATION DEVELOPMENT – What is It?
A web application works on a browser, such as Chrome, Mozilla Firefox and Internet Explorer. Unlike traditional applications where programs rest on web servers, here, the program runs on a web server.
A web application helps the business in responding to the requests and queries of the customers. For example, the registration forms and the live chat options are examples of web applications. It makes use of the database to store different type of user information.
There is no doubt that custom web application development is interesting, booming and challenging too.
CUSTOM WEB APPLICATION DEVELOPMENT – Why It is Significant?
In the twenty first century, no business can flourish without the help of an online presence. In such a situation, a website will be the identity of a business. With the help of a strong online presence, a business can reach target customers, boost conversion and sales rates. The introduction of content management systems such as Joomla, WordPress and Drupal has helped developers to equip websites with multiple and functional features.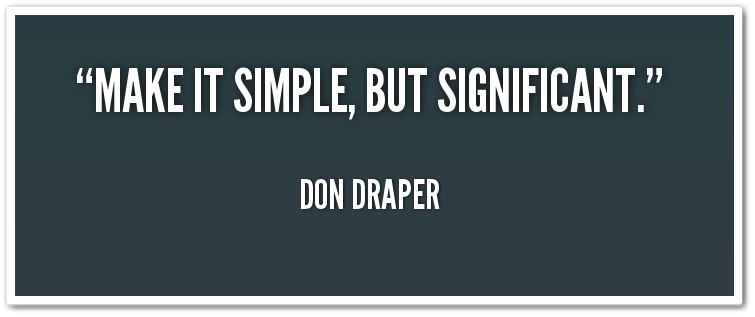 Although CMS provides highly functional features, developers need to look out for other solutions to make a website more striking and useful. The requirements of the website of an educational institution cannot be same as that of an eCommerce website. At such times custom web application development is needed.
Hiring a team of developers who will customize the website may incur overhead costs for your concern. To avoid this problem, you can approach a company that provides tailored web application development so that you get exactly what you desire. This way, not only will you be assured of perfection in delivery but also save the money that you would have spent after full time developers.
CUSTOM WEB APPLICATION DEVELOPMENT

– What Are Its Superb Benefits?
There are several ways in which custom web application development can be advantageous to increase the utility of a website. Mentioned below are some of its benefits.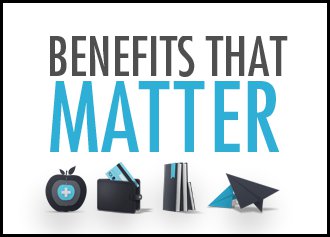 Helping With Effective Business Management:
Web application development aids in successful business management. You can increase the efficiency of your business and at the same time bring down the operational costs. By reducing printing operations, the business also abides by environmental ethics. Also, you are spared the trouble of hiring a professional to manage your business because web development applications will do the same for you. For example, web applications contribute in maintaining the accounts of the buyers of an e-commerce site. This ensures appropriate service to the customers on time and you do not have to hire a business management professional to maintain the records.
Making Site User-friendly:
When a business is about to embark on a virtual presence, it should be kept in mind that the site is easy to use.
As a specimen, we can say that an e-commerce website where the end user does not have to input the same data every time they visit the site for making any purchase is considered a user friendly site. Who would want to enter his name, address and all other personal details every time they feel like buying something from an eCommerce site? Would it not be better if we just entered the registration id and all our information appeared on screen?
ALSO READ: 8 Common Errors in Web Application Development

Increasing The Functionality of The Site:
With enhanced usability, the communication between the customers and the business will increase. This will lead to better service delivery and customer retention. A satisfied customer will conduct evangelism marketing through e- word of mouth. As a result, getting new customers would become easier.
By using customized web application development, you can ensure that the end users receive all the upgraded versions on time. The apps are developed in such a way that they work in accordance with different machines, web browsers and operating systems.
Go for custom web application to boost your business:
Its time you approach a good Custom Web Application Development company that has experienced developers applying their skills to build a great web application keeping in mind your business requirements.