Expert Web Development Tutorial for Beginners
Website design has turned out to be a fast growing industry with more and more number of people going online to accomplish various tasks. The internet is considered to be a huge source of revenue as well as a competitive market with both small and large corporations fighting to get a piece of the pie. Newcomers find this industry extremely attractive mostly because of the huge scope of growth in the near future. Several companies are trying to prove their worth in web development services so as to get an edge over their competitors.
As a result of this boom, web design training courses and tutorials are turning out to be the preferred choice of numerous students who wish to be a part of this lucrative industry. It is essential for students to have proper technical knowledge along with thorough understanding of the artistic and mechanical components of a website design so that they can make a great career out of it.
A website development course is generally divided into two modules – the first module covers the front end whereas the second module focuses on the back-end of the website. Beginners need to be well-aware of the various techniques and skills including mastery of CSS and HTML. The online world is presently flooded with a range of tutorials offering beginners with an in-depth insight into the various techniques and tools used for website development. Both experienced and novice website developers can benefit a lot from these tutorials helping them to hone their skills further and get noticed among the crowd. Provided are some of the best online tutorials specially designed for people just starting out their career in this industry.
 •  Ruby on Rails Tutorial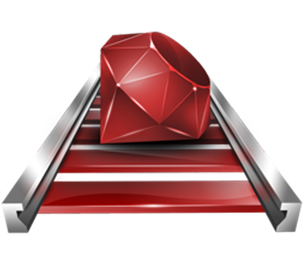 Ruby on Rails is a highly popular web development framework used for various types of web development services. This framework makes use of the Ruby language and powers some of the most popular sites of the world like Twitter, GitHub, Basecamp and more. This tutorial by Michael Hartl is believed to be a great resource for those who want to develop an awesome web app with great functionalities and features. 
•  Codecademy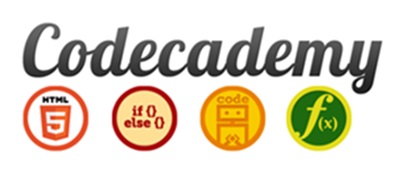 This tutorial is more like some University course offering beginners step by step and easy to understand guidance all the way. Students get to know the basics of CSS and HTML that helps them to improve their present skills and reach a new level. After getting accustomed to the fundamentals, beginners can launch new courses on other specialized skills like Python, JavaScript or PHP.
•  GitHub for Beginners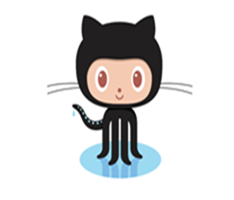 Efficient and affordable web development services have become the need of the hour to meet the rising demands of the present day online world. Those who are passionate and serious about making a career in this industry need to be aware of GitHub as it has been part of several software development projects as a collaboration tool. Beginners can learn a lot about the ins and outs of how to make a networking website tick through this tutorial.
•  Mozilla Webmaker

Beginners are sure to fall in love with this interactive toolset which offers them with two useful tools – X-ray Goggles and Thimble. With the help of X-ray Goggles it is possible to change and inspect code of all web pages. Thimble happens to be an interactive code editor on which any of the tutorial codes can be run. Webmaker also offers a range of templates which can be shared and remixed.
•  Yoobee Online

Yoobee Online offers introduction to CSS and HTML short courses online for the beginners. The best part about this tutorial is that beginners can actually interact with expert tutors to get their doubts cleared through live sessions.
Besides, those stated above, take a glimpse of  TWO complimentary additions too >>
•  Code Avengers
This interactive online tutorial is full of resources that teach beginners on how they can code easily for apps, games and websites with JavaScript, CSS and HTML. There are around 3 levels of interactive courses available with more expected to be introduced this year.
•  Academic Tutorials
Academic tutorials offers an extensive collection of lessons, tutorials, quizzes along with 'how to's' within a huge list of topics. Several categories are available like browser and server-side scripting, HTML/XML tutorials and more.
Businesses nowadays are in search of quality websites to get more amount of traffic which can create opportunities of new leads. Starting from freelancers to highly reputed web development companies, quality web development services have become a necessity to survive in this highly competitive market. This steady growth is attracting fresh graduates to pursue a career in web development. From well-established institutions providing courses on different web development technologies to online tutorials, the availability of vast amount of resources has certainly made it overwhelming for the beginners to choose the best amongst the rest.