Facebook and CitrusPay Jointly Attempted to Facilitate E-Commerce Businesses
In India, only 9% of internet users transact online. It's startling since the number of Indians using the internet is rising. However, what makes the average Indian so hesitant to prefer Cash on Delivery (COD) instead of online transaction.
One of the reasons is that a large number of people feel vulnerable when it comes to sharing details of their cards online. According to Nikhil Rungta, CEO, Yebhi.com – an online portal for shopping, approximately 55% of their orders are Cash on Delivery and the remaining are via online payment. Different deterrents play spoilsport in terms of online payments in India.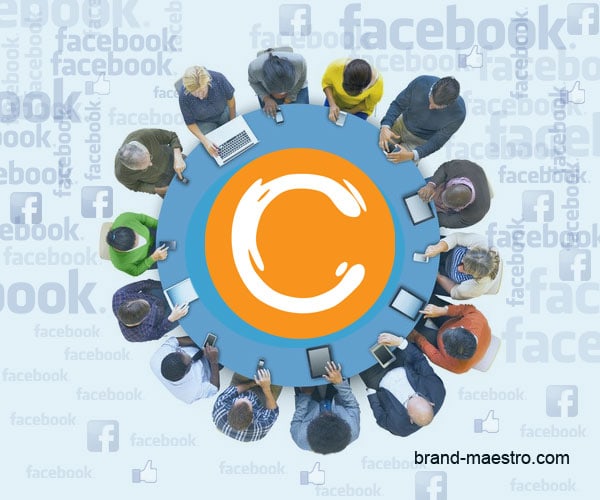 It could be slow server between the bank and the merchant, your internet connection, or there could be a difficulty with the card itself. As stated by Satyen V Kothari, CEO of Citrus Payments – an emerging online payment solutions company in Mumbai, when you want to make online payments, there are numerous particulars to be filled and the buyer feels it is not worth it.
The company claims that the new initiative in terms of Citrus Checkout – a technology introduced by Citrus Payments, enhances the possibilities of a successful transaction. If the payment gateway of a bank doesn't work because of poor connectivity, the software identifies it and shifts the procedure automatically to another bank's gateway system, to perform the transaction.
The company also delivers Insta-Buy – another payment gateway which is intended to finish transactions for merchants as well as buyers in minimum steps by simplifying the sign-up process.  The buyer is first asked whether he is willing to save personal details. Once he agrees, he will never have to enter the information yet again across all their merchants. Just one or two passwords needs to be entered and shipping along with other details are sent to the merchant.
Citrus currently processes 1.7 million transactions every month on the back of 1,100 clients including Lenskart.com, Healthkart.com and Sun DTH. At least Rs. 500 is charged per month and depending on volumes this may increase.
For InstaBuy, a percentage of the transaction is taken and for Citrus Checkout, a monthly fee is charged. The monthly fee varies on features along with the number of transactions. Citrus is claimed to have been showing 25% year-on-year growth in transactions and this will expand by 80% in the present year.
Along with CitrusPay almost every payment gateway company has realized the potential of mobiles phones and its utility in connection with online transactions. Facebook and CitrusPay tie up to add to the progress of e-commerce in a recent move. This attempt will enable Indian businesses to utilize Facebook- The world's most leading social media company as an e-commerce platform.
Facebook's alliance with an India payment gateway CitrusPay for net banking and cards transactions is expected to boost national e-commerce businesses by easing out the online transaction process for customers.