Grab Amazing Easter Deals at Brand Maestro!
There's rarely a dull moment at Brand Maestro. We've always got something great to share with you, including special discount offers, new products and exciting updates to our deals. Easter is around the corner and here's another chance for you to get more goodies at your fingertips.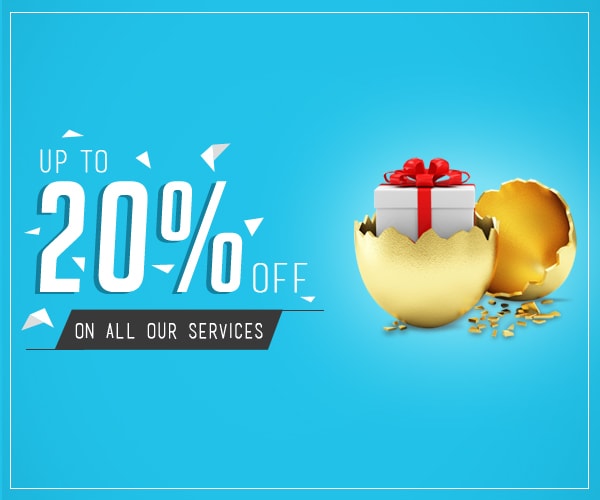 Brand Maestro offers up to 20% off on a range of web services including website design, web development, responsive website design, mobile app development and web security.
Check out our exciting deals for Easter and book your preferred service to put a spark in your Easter holiday enjoyment. You can easily place your order now with an initial payment of just 25% amount of the selected package and pay the remaining later.
You can also avail extra benefit on web security – our recently launched service. Initiate to secure your website with 1 month additional maintenance assistance, professional help to keep your system smooth functioning and danger-free in the future, direct interaction with the support team. Our experts professionally monitor the unnoticed problems, necessary security information, and discover troubleshooting options.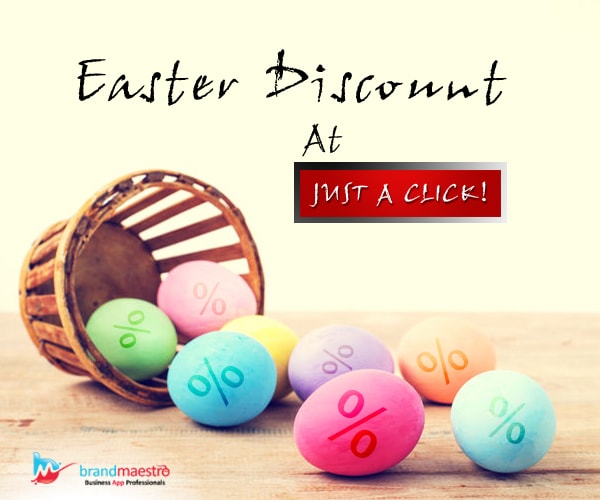 It's time to get those extra savings while enhancing your online business presence for better prospects. For any queries on any of this Easter offer or any assistance you may need, feel free to get in touch at brand-maestro.com.