Key Programming Languages You Must Consider Learning in 2016
With 2016 setting in, it's time to brush up on the best programming languages that will be essential in the present year and more in the tech world. Whether you are an aspirant looking to start a career in software engineering or are thinking about working towards or completing a degree in the same field, here is a list of some of the top programming languages to learn in 2016.
Top programming languages used now
Computer programming has fast become one of the most required skills in the American IT industry over the past few decades. Nevertheless, just like technology, the programming languages that help people their digital lives going also evolve. Some of the most excellent programming languages have thus evolved from the old days of languages. Thus, Fortran, BASIC or COBOL advanced into more sophisticated languages, for instance, C++ and Python.
In 2015, Dice assembled a list of the future's best programming languages. The list includes some of the key programming languages used nowadays for big data, including Ruby, SQL, Python, and Hadoop. It concluded that as these languages have quickly grown in significance within the tech industry, none are expected to soon triumph over the most important languages such as PHP, JavaScript, C++, and C# being used these days by web developers.
 The most in-demand languages at present
SQL – If you have interest in managing a database, you need to have knowledge of SQL. This special purpose programming language comes in several different dialects; however once you are skilled in one, picking up others is not important.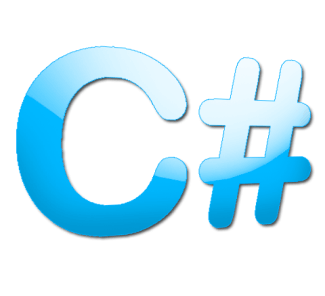 C# – It is a general purpose language for Microsoft products. This language is a good choice if you are interested in developing Windows specific applications or building a website that will run on a Windows server. You can use C# for developing standard Windows software as well as server side web apps.
C – Good computer programmers are mostly familiar with multiple languages. If you too wish to learn more than one, staring with C is a first-class idea. C is often considered the grandfather of all modern languages by many people in the programming community.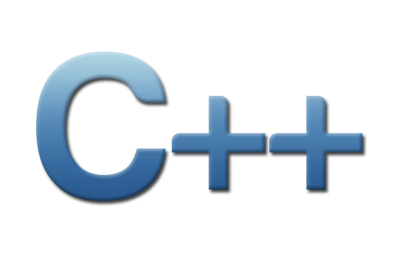 C++ – For big software projects like computer graphics drivers, web browsers, and financial trading algorithms, this language can be the first choice. C++ adds a feature known as object orientated programming which C does not support easily. Hence, C++ may perhaps be more apt for some task that C would be extremely hard or too time consuming to use.
Java – This language is one of the most in-demand programming languages. Both large and small business is powered by applications written in Java.  This means if you have knowledge in an innovative type of business software, it is possibly the best language for you.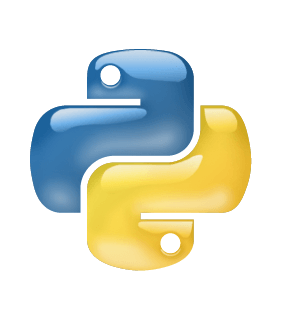 Python – You ought to learn Python if you intend to jump directly into programming with relatively no difficulty. Unlike lower level languages, for instance C or Java, you can pick it up at a rather rapid pace. This makes Python a really beginner friendly language.
With the growth of database and big data architecture in the market besides the rising move to update and evolve PC, tablet and Smartphone operating systems, fundamental programming languages that lend themselves to these ends will be the ones you must consider learning in the near future. The programming languages discussed above will help prepare budding programmers to work successfully on vital and challenging projects in today's IT industry.