Mobile App Protection – 5 Best Practices
Mobile applications, available through Google Play Store, Apple App Store, or online app distributors as well as third-party markets, are undoubtedly the dominant form of delivering value to users all across the world.
Enterprises have embraced mobile applications as a means of improving employees' productivity and aligning with their new mobile and agile lifestyle. But, are these mobile apps really protected from malicious hackers?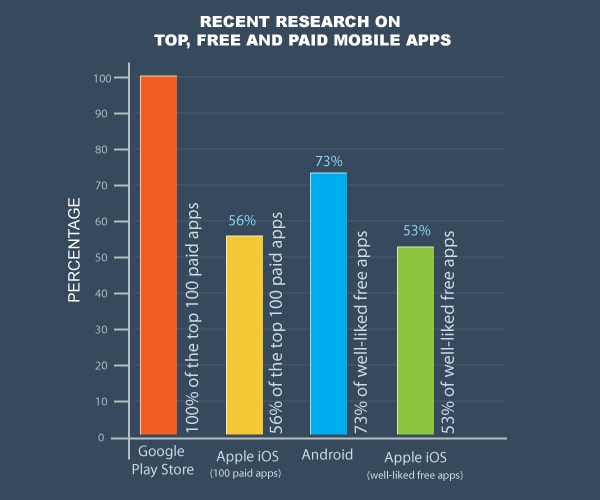 Putting this concern into perspective, recent research found out that among the top free and paid mobile apps:
On the Google Android platform, 100 percent of the top 100 paid applications had been hacked
For Apple iOS, 56 percent of the top 100 paid apps had been hacked
On Android, 73 percent of well-liked free apps had been hacked
On Apple iOS, 53 percent of well-liked free apps had been hacked
To say the least, these figures are alarming, particularly considering a lot of organizations are increasingly taking up bring-your-own-device (BYOD) strategies to let employees merge both their professional and personal lives into a single mobile experience. The fact is that 84 percent of customers use the same smartphone for personal and professional purposes, according to a recent study. This tendency, besides impacting the user experience positively, may decrease the ability of the IT department to confidently protect access to records on enterprise systems.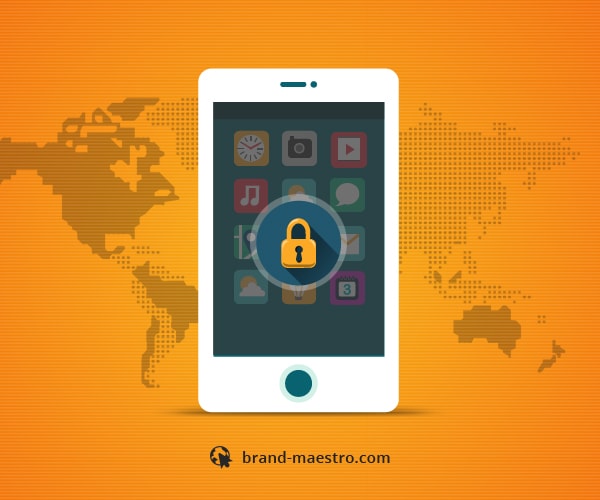 Owing to this, it is quite impossible to make definite assumptions about the essential security of a mobile device or the app combination being used on that device. So how the mobile work force can be secured in the era of BYOD? What follows is an agenda to address the creation, deployment and implementation of safe mobile apps, thus decreasing the business exposure related to enterprise mobility.
Hence, no matter what type of safety needs your enterprise has, you should hire professionals who can build first-rate mobile experiences while keeping your apps and data protected. Below are the 5 best practices for securing mobile apps:
Securing the Code – Developing a Secure App
Securing the Device – Identifying Vulnerable and Compromised Run-Time Environment
Securing the Data – Preventing Data Leakage and Theft
Securing the Transaction – Controlling the Implementation of High-Risk Mobile Transactions
Securing Enterprise Mobile Apps Against Evolving Threats
In order to secure the mobile workforce in the age of bring-your-own-device, IT security professionals along with line-of-business executives need to consider how mobility affects their business risk profile. The planned framework looks at the data, the device, the transaction and the application as components of a single range that should be protected to reduce the business risk related to mobility. It's about finding a balance between mitigating risk and usability. The apt mobile safety framework enables enterprises to garner the productivity growth and improve employee satisfaction while restricting the exposure to their crucial business assets and information.