Can Ecommerce Benefit From Retail?
Technology has grown in leaps and bounds and it is all set to grow further Period. Online business is, perhaps, one sector that has been hugely influenced by technological changes. In the last few years, ecommerce has become a significant mode of businesses across all industries. The rise of mobile devices has contributed significantly in increasing the demands for online purchasing as more and more number of companies are opting for online businesses instead of the brick and mortar stores. According to the data for 2014 Cyber Monday Sales, there is a sharp rise in the mobile transactions as compared to 2013. Reports show that there has been a rise of 29% this time.
Ever since ecommerce has come into existence, there has been speculations that retail will soon be history. This fear is not baseless either. There was a huge dip in the figures when it came to brick and mortar stores. It was estimated that more than 6 million shoppers have given the retail stores a miss. The message that is loud and clear from such reports is that the online stores are here and they will keep wooing the consumers. But to say that retail will completely be overshadowed by ecommerce in the near future might be too far fetched. On the contrary, even retail can benefit from ecommerce.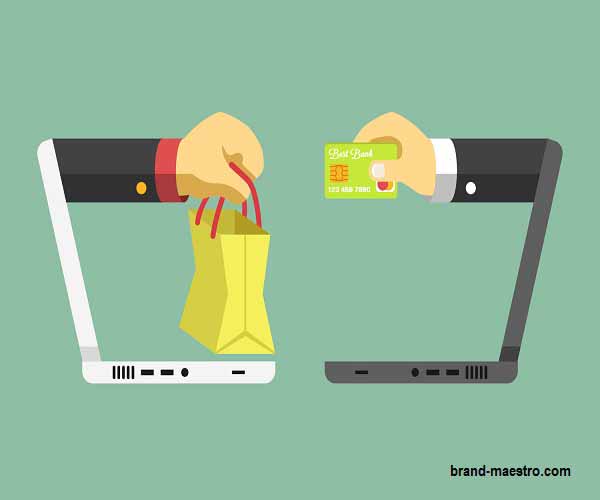 Physical experience is important
According to a recent news, the ecommerce giant, Amazon is planning to open its first brick and mortar store in Manhattan in order to compete with brands like Barns and Noble. The company also mentioned that they will offer one hour delivery service within Manhattan. A certain segment of shoppers want the traditional retail store shopping experience so that they can touch and feel the products they are buying. While this is specifically true for GenX and baby boomers, the younger generation prefers to opt for online shopping whether it is their clothes or gizmos. Owning your purchase instantly is something that is appreciated by the buyers. For shoppers who appreciate the aspect of feeling and buying items instantly is only possible with physical stores.
However, with Amazon's new service for its retail store can open up new avenues.
The need to reinvent
Customer satisfaction is the prime focus. All your customers require at the end of the day is good service. While ecommerce stores have impressed their existing and potential customers with their outstanding services, the brick and mortar stores should follow the same line in order to survive. The journey would be easier for them as they already have a success model in front of them. Look at the Apple stores. With time their physical stores have been successfully reinvented so that they can survice competition. Creating an in-store experience is necessary. Whether it is trying out a T-shirt or a computer, the need is to create unique experiences. In this regard, how can you ignore J.C. Penney? With its promotional strategies and a host of new in-store experiences, the 110 years store was successful in rebranding itself.
Adding legitimacy
It is always important to have a face, a representation. Physical stores are the faces for online businesses. When a company has a brick and mortar store, it adds legitimacy to the online brands. This is where the physical retail can hugely benefit from online businesses. The ecommerce solutions, has, in fact revolutionized the way business is being done. Yet the presence of a retail store provides legitimacy to the online business.
Improves Customer Relationship
The presence of both retail store and an ecommerce platform helps in enhancing the customer relationship as well as the management capabilities. While the online stores help them in searching the products easily, they can come down to the stores, test the product and then order the same. Customers who are already happy with your services and products can simply opt for the commerce platform and place the order. With the retail store, you can interact with your customers as well as potential customers. This helps in promoting customer loyalty and increases the chances of repeat purchase.
According to a survey people shopping in brick and mortar shops 40% of the shoppers spend extra while on online stores it the number is 20%. The in-store experience is hard to let go for most of the shoppers. For ecommerce stores, it is a great opportunity to attract the customers to their stores to ensure better success. If your strategies are in the right place, of course, your online stores can definitely from retail ones.