10 Crucial Tips for App Development Newbies
Apps are a big deal nowadays. Unless you have not completely shut yourself out from modern technology, you will know how important these are. Apps have become indispensable even from our daily lives. For those who are involved in developing new apps, it is a huge opportunity to gain big profits. Apps are in vogue. New ones are being released almost every other day so that everyday life becomes simpler. If you are planning to create a new app or have already begun with the process, here are some tips that will help you in developing an app that will surely impress the users.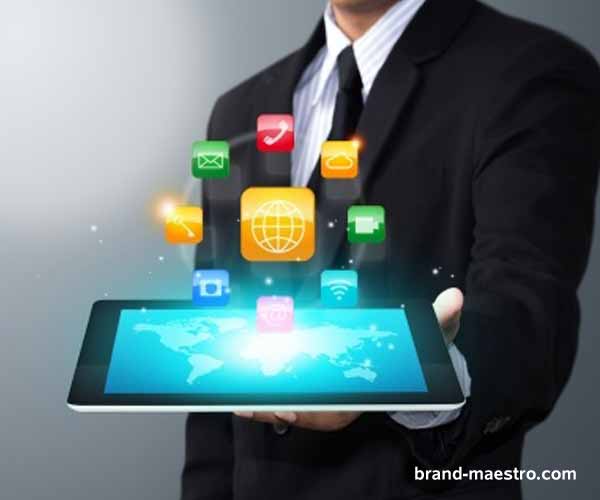 Focus on the users
You must know your users. Who are you targeting? This is a good question to ask yourself before beginning with the process. This is a step that is quite crucial in spelling success for your app. It is here that you should be making the proper adjustments that will drive your app towards the target audience. When the fact about users is clear to you, it will also help you in customizing the same.
Learn strategies, new development, techniques
Growing is all about learning. If you really want to become a good app developer you must know what's going around you. Skill alone will not help you. To put it quite simply, the modern frameworks and languages are too large for people to remember. Therefore, the ability to perform is dependent on how good your research is. Moreover, strategies and techniques may sound similar but to a developer they are not the similar. As far as techniques are concerned, the need is to learn about the advanced search systems about the search engine you are using. On the other hand, strategies refer to the things that you should learn including the search engines to use or which sites you should visit, etc.
Investigate the market
Are you sure you are pitching your apps on the right turf? Research on the web application development market in which you are interested and check out the other apps there. This way you can compare your creation with the other apps and also find out about the customers' preferences. It will further help you to make those little tweaks that will strengthen the abilities and features of your apps.
Practice makes you perfect
To become an expert it might take you a decade or more. So what actually helps you in web application development? Practice. When I say expert, it does not necessarily mean that you have expertise in one particular task. As you grow, so does your experience. A decade is a lot of time and you will learn about various tasks in that time span. For developers perfection is important. You cannot release apps that have bugs and afford negative reviews. In order to achieve success you will have to practice hard so that you create perfect apps. It is here that you are required to learn new skills and keep up with the latest technologies.
Choose the right business model
This is another point that will prove crucial for you. Apps have a big effect on the download rates. Take adequate time to decide which particular business is suitable for your apps. It will also help to remember that people generally prefer apps that they can test before purchasing. This is one of the main reasons why some of the most well known apps offer free trial till date.
Market your app properly
Right from naming your app to the images and other promotional materials – all of these play a big role in deciding the fate of your app. A catchy name is liked by all. But ensure that the name reflects the service it offers. Generally, there are 3 things to keep in mind while naming your app – it should have a meaning, easy to grasp and makes sense.
Be true to the platform
This is one of those silly mistakes that developers commit. You just cannot ignore the requirements specified by the platform you are targeting. Doing this might compel you to backtrack. Make sure to follow the rules regarding technology and design.
Track the performance
To put it simply it is important to keep a track of your app. User reviews will be helpful for further updates and improvements. When you keep a tab on how it is used, you can make little tweaks so that it can serve the purposes better. This will add to the user experience and help you seal success for your app. Monitor it and respond to the needs of the users.
Support is necessary
Customer support just cannot be ignored. Look at some of the leading apps today. They are always ready with tweaks, new updates, etc based on the customers' feedbacks. You must be there when your customers need you the most.
Have fun
You cannot be successful if you hate your job. So here's the final trick to be successful. Enjoy the process. If it is something you love, you will surely be able to create a niche for yourself in the world of apps.
Keeping these tips in mind will definitely help to create apps that will impress the users. At the end of the day it is all about UX.